BurenlawaaiNu originated from the company dBO-advies BV. dBO-advies BV is a broadly oriented consultancy that on the one hand handles all kinds of acoustic issues for individuals and companies and on the other hand has an advisory role for various governments and environmental services. Due to the increasing demand for the aspect of noise from neighbors, the decision was made to split this branch from dBO-advies BV to BurenlawaaiNu.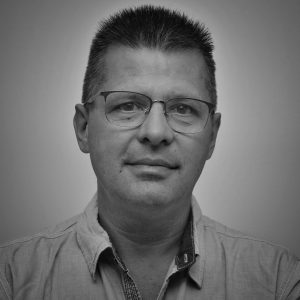 Paulus de Boer
Paulus de Boer has been active with various acoustic investigations and noise measurements since 2003. His specialties include managing noise zones and all kinds of building acoustic investigations such as air- and impact noise, soundproofing of facades, reverberation measurements, installation noise and neighbourhood noise. In addition, Paul is always seconded as an acoustic consultant to various municipalities and environmental services. Through his training and extensive experience in both industry and government, he is always able to provide tailored advice.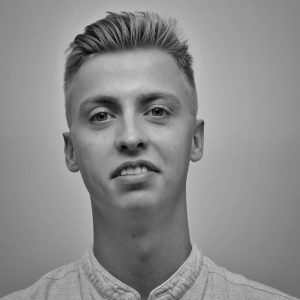 Meindert de Boer
Meindert de Boer has been working with elaboration and analysis of neighborhood noise since 2018. He can be found daily in the acoustic laboratory. Meindert graduated in the music industry as a Studio Technician - Producer. From this training Meindert is very skilled in directly recognizing and analyzing all kinds of sounds which are very applicable in the analyses.